Plans are now in place for the Shoreline of Infinity launch tomorrow, 7.30pm, Paradise Palms. We have songs from our band, Painted Ocean; we have poetry; a reading of one of the stories; a filmshow of the specially commissioned artwork, accompanied by some delicious music by Alex Storer.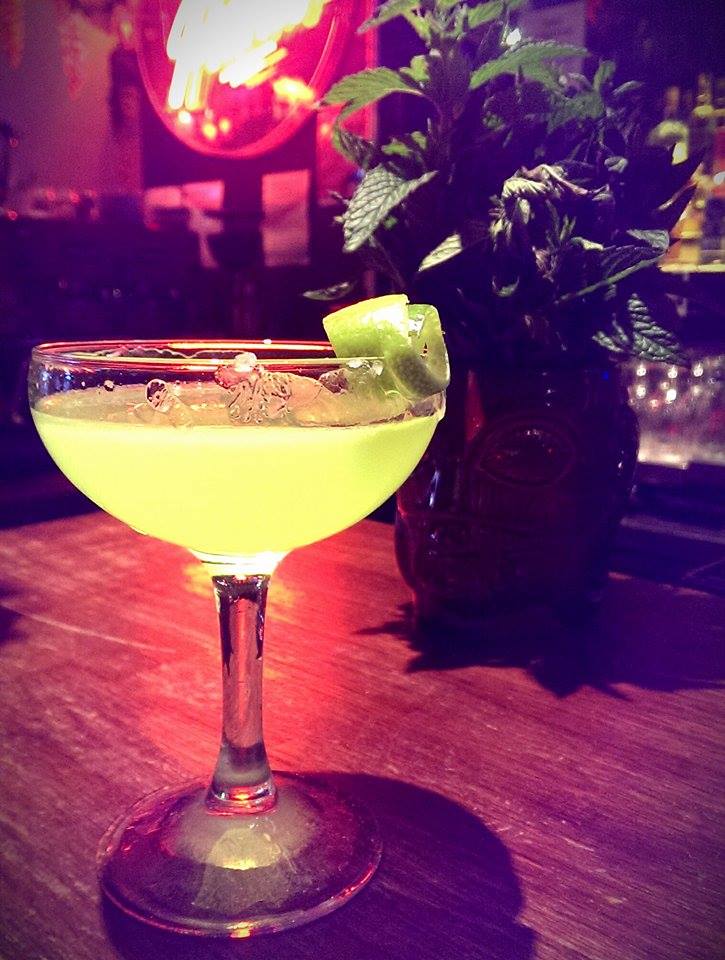 Our talented team mate the poet and writer Russell Jones will be Master of Ceremonies, and to top it all, Paradise Palms have created an SF cocktail especially for the evening.
And we will have on hand a supply of the magazine so that you can take away your own copy of the very first issue of Shoreline of Infinity.
Come along, come one, come all.
(PS If you can't make it on the night, you can order Shoreline of Infinity Issue 1 in print form from Amazon or in digital form here)